Creating a Honeymoon-themed wedding registry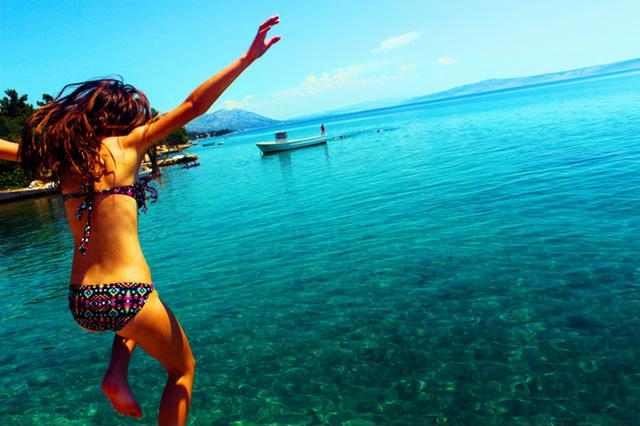 Many couples love the idea of guests contributing to the costs of their honeymoon.
The simplest way to do this is to include a single gift on the online wedding registry, described as a 'honeymoon fund' and invite each guest to give their desired amount towards the couple's special adventure.
Another approach, which we love, is to break the honeymoon up into specific activities or experiences that individual guests can purchase outright.  This style is more personal.  Guests love to know exactly what their contribution has been used towards and to feel that the couple will associate a memory of that specific experience with them, for years to come.
To help get you started, here are some possible honeymoon related gifts to include on your registry:
Flights - to and from the honeymoon destination
Accommodation – this can be per night or might include different hotels or resorts
A couple's massage or spa treatment
Transport around the country you're visiting – for example, internal flights, airport transfers or a train pass
Dinner at a once-in-a-lifetime restaurant
Cocktails by the beach or at a special bar
Classes where you and your partner can learn a new skill together – this might be surfing lessons, a cooking class or a wine appreciation course
Tickets to a play or a musical
Spending money for a shopping spree
Travel essentials such as a new camera or luggage
Try to include a variety of gifts at several different price points to ensure your guests have plenty of choice on your gift registry. 
Creating a honeymoon-themed registry in this way will ensure you have happy guests, not to mention it will build the excitement for the first adventure that you and your partner will take as husband and wife!