Tips for a stress-free and spectacular wedding day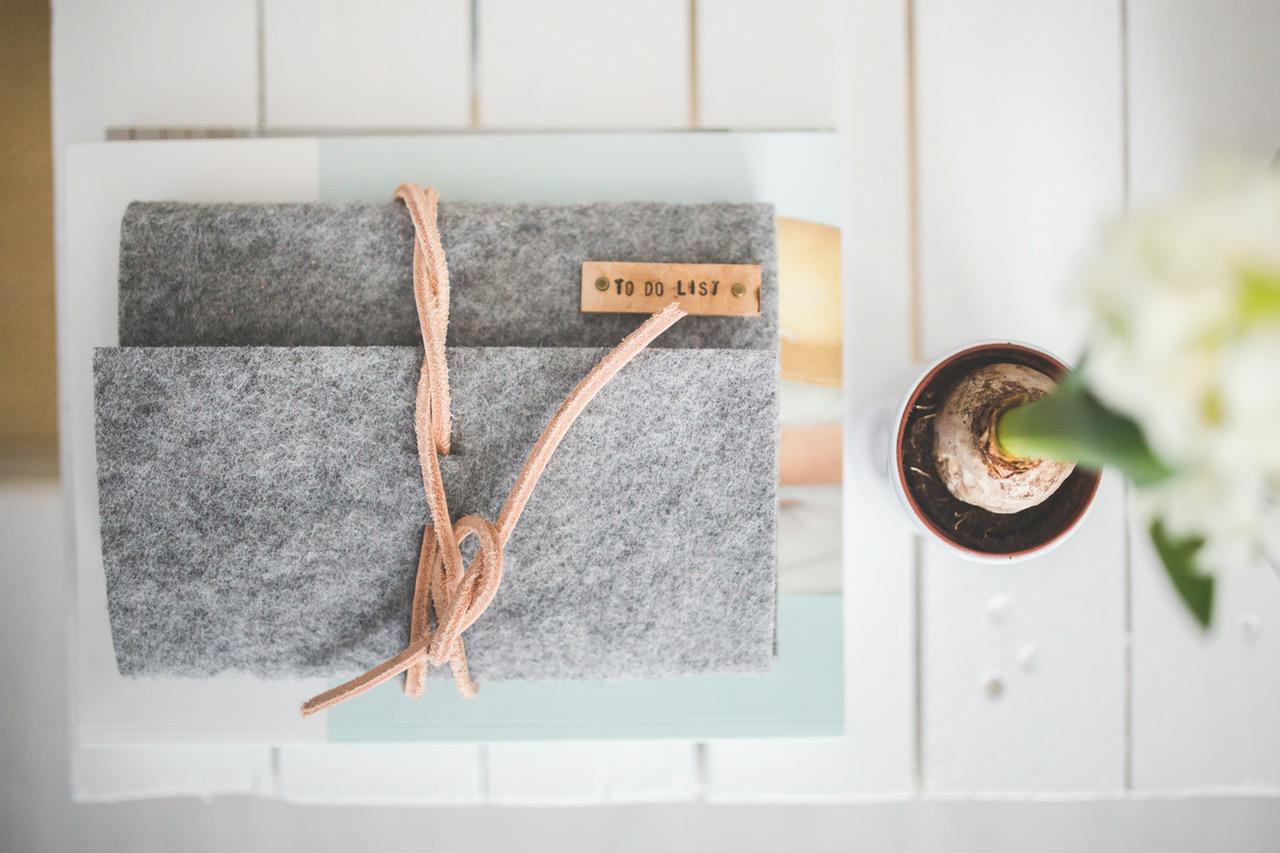 After months of tireless planning, finally your big day has arrived. It might be tempting to want to schedule every aspect of the day and maintain close control of the running sheet and the to-do list. But that's not the way to spend your wedding day. Afterall, it's a celebration, not work!

Here are our top tips to help you have a stress-free and spectacular day.

Organisation is the key

An exceptional and enjoyable wedding day starts well before the big day itself or even the week of the event. Get things organised early. That will make it much more likely that the day will flow smoothly and you'll have a ball. We think lists really help with organisation. For example, in the months leading up to the wedding, we recommend you create lists of:

suppliers such as the venue, band, florist, hair and make-up artists, transport providers and any others. Include their contact details and any other key information, such as whether you have any money owing
items to deliver to the venue before the wedding, for example a special cake knife, Bon bonaires or photos
items you need on the day, like your dress, shoes, veil, wrap, clutch, any make-up, gifts and for the groom, the all important, rings
bridal party and key family contacts, in case you need someone to pick up something at the last minute or someone can't be located
honeymoon information or luggage if you are jetting off shortly after the wedding

Make sure you, your partner and perhaps your maid of honour all have access to these lists on the wedding day.

Delegate, Delegate, Delegate

On your big day, you should not be running around doing jobs. There are plenty of people who will be keen to help, so enlist their support. Let the best man be responsible for paying the band and think about asking your bridesmaids to look after food for you all while you are getting ready.

Accept the things you cannot change

For some people,  you wake up on the morning of your wedding day and it is bucketing down with rain and hail. Or the florist calls to tell you there were simply no cream roses at the market and the best she can do is pink. Or the groom has brought the wrong colour suit to your destination wedding.

We certainly hope that none of these things happen to you, but the reality is that for some people things happen on their wedding day that are completely off the script and can't be changed. Our advice is to just go with it. Make any decisions you need to quickly and with your partner, then forget about it.  The thing that didn't go to plan probably isn't that important and it is unlikely you or your guests will notice once the celebrations get going. The worst thing to do is dwell on something you can't change and spend your day upset about it.

Focus on the big picture

Your wedding day is incredibly important in your life and the life of your partner. You are making a momentous commitment to each other and telling the world just how in love you are. Make this the focus of your day, not whether the event itself is perfect. How you feel about your love and the commitment you are making is much more significant than whether the day runs to schedule or how your hair looks. Soak up the special time with friends and family and that way your day will be spectacular no matter what!